Pfaffenweiler
The wine-growing village of Pfaffenweiler, with a population of 2600, lies 10 kilometers south of Freiburg i.Br. It is located at the foot of the Black Forest at its western edge. It is only 20 km to the French border at the Rhine River.
Leaving the Autobahn A5 (between Karlsruhe and Basel) at either the Bad Krozingen or Freiburg South exit, you can reach Pfaffenweiler in about 10 minutes.
The Markgräfler Bicycle Path passes just one block from our house and of course you may secure your bicycles on our property.
The Europapark amusement park is about 35 minutes away on the Autobahn.
You may find further information about the surroundings of Pfaffenweiler by following the links at the end of this text.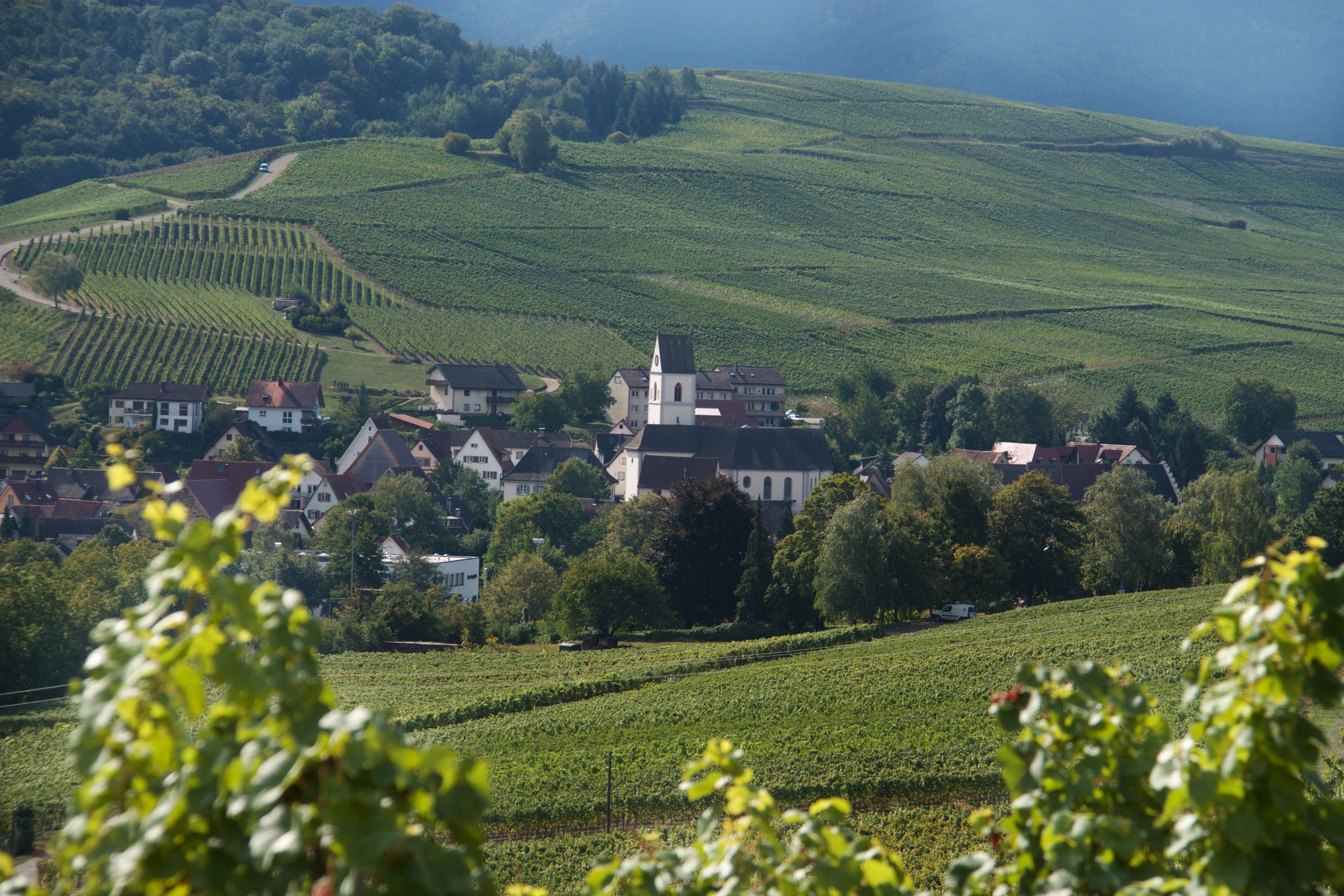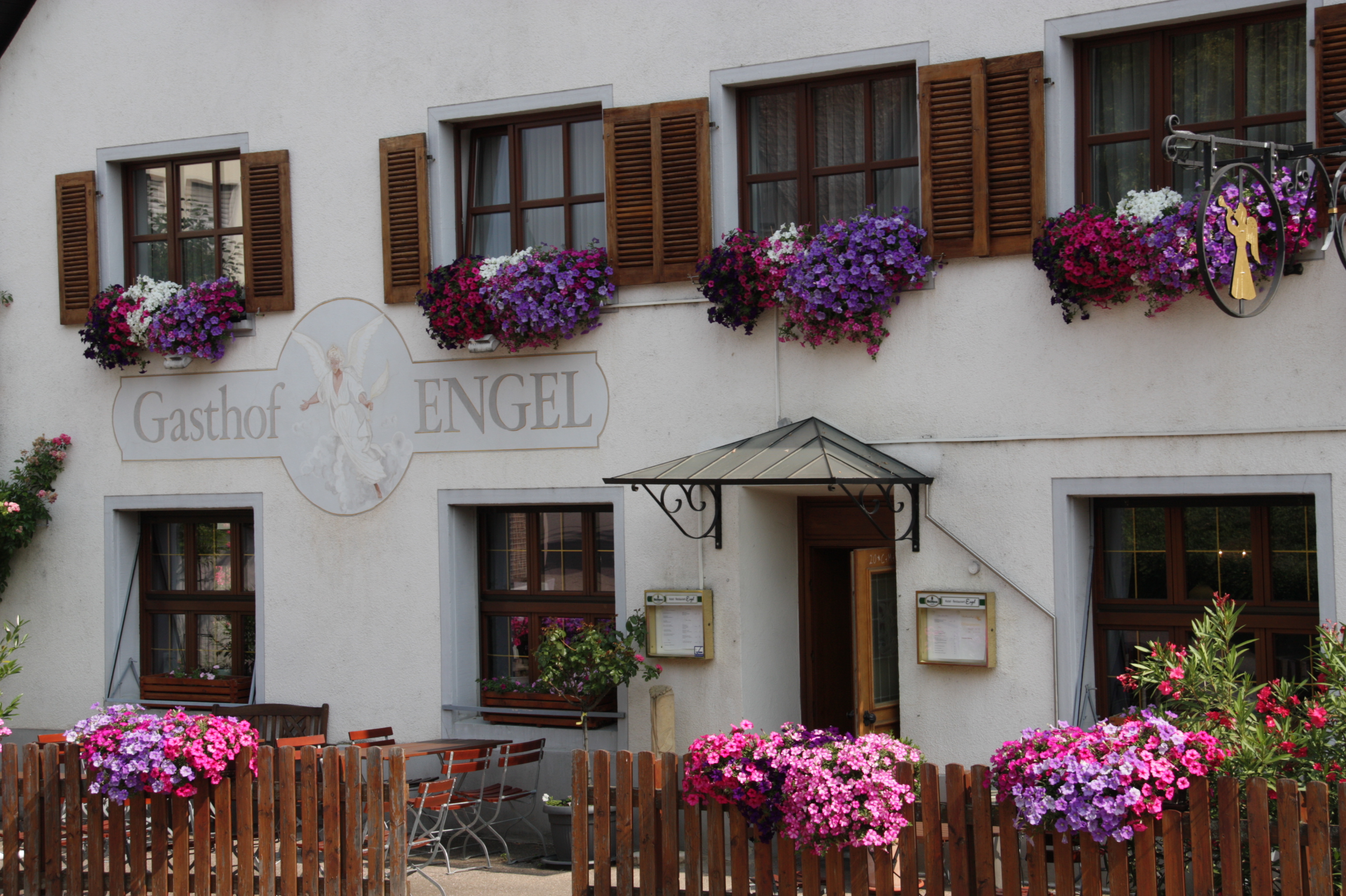 Write us
Book your next vacation!